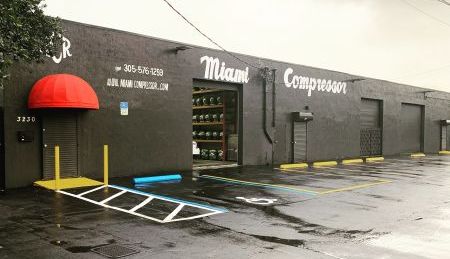 3230 NW 38th St, Miami, FL 33142
Since 1975, Miami Compressor Rebuilders has been selling and repairing used/rebuilt commercial air conditioning and refrigeration compressors to businesses in South Florida & around the world at our customer's request. Call us today and speak to one of our Compressor Rebuilder Experts.
LOOKING FOR HONEST AND RELIABLE SERVICES?
Largest Selection Of Compressors Ready To Ship
Don't Wait, Compressors Are Selling Fast